K&M Technology Group Virtual Training 
Based on the successful rollout of our virtual training and the feedback we received from the attendees, K&M Technology Group is offering a second virtual training course, Advanced Well Design and Suck Pipe Prevention Training. This course will compliment the current virtual training that has been offered and will follow a similar format with a mix of recorded training material that can be viewed at the attendee's own time and pace followed by shorter instructor let training to cover move advanced subjects. Participants must complete the basic "ERD and Complex Well Design and Execution Training" as a prerequisite.
*** Russian nationals or students working in Russia must check with K&M Technology Group prior to enrolling. Please email [email protected] ***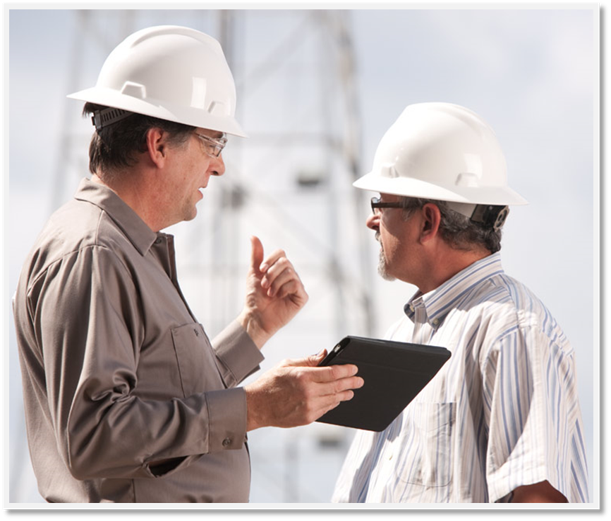 First Session
Instructor Led Introduction to Training
June 21, 2021 / 9am-11am (GMT-5)
Web Based Self Study
June 21 - 29, 2021
Following the introduction, the participant will have access pre-recorded virtual training with one week to complete them. A total duration of less than 8 hours is required to cover the pre-recorded training sections.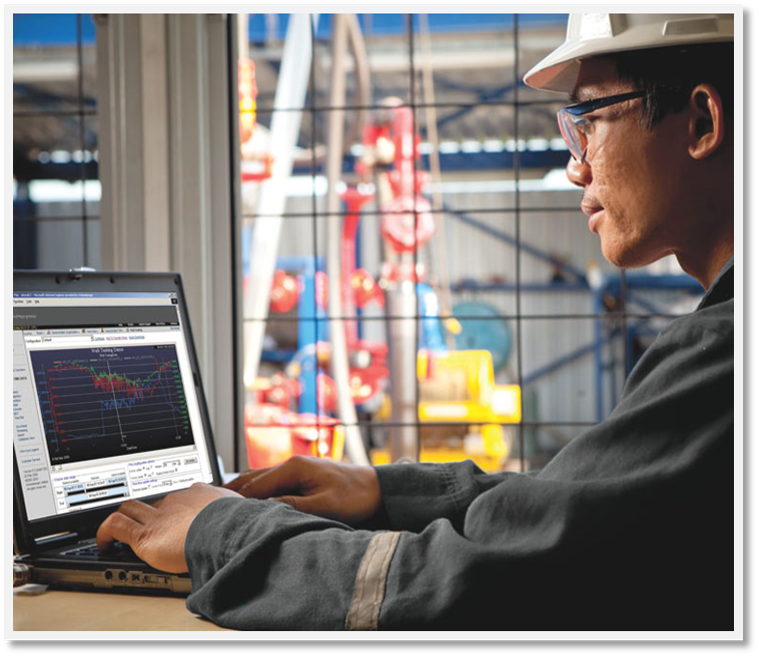 Second Session
Instructor Led Virtual Training
June 29 - July 01, 2021 (3 Day Training)

Day 1 (June 29): 9am - 3pm (GMT-5)
Morning: 9am -11am / Drill String Design
Afternoon: 1pm - 3pm / Torque, Drag, Buckling and Hydraulics Modeling
Day 2 (June 30): 9am - 3pm (GMT-5)
Morning: 9am -11am / Running Casing and Liners In Long Reach Wells
Afternoon: 1pm - 3pm / Cementing
Day 3 (July 01): 9am - 3pm (GMT-5)
Morning: 9am - 11am / Hole Additional Risks and How to Mitigate Them
Afternoon: 1pm - 3pm / Well Design and Rig Sizing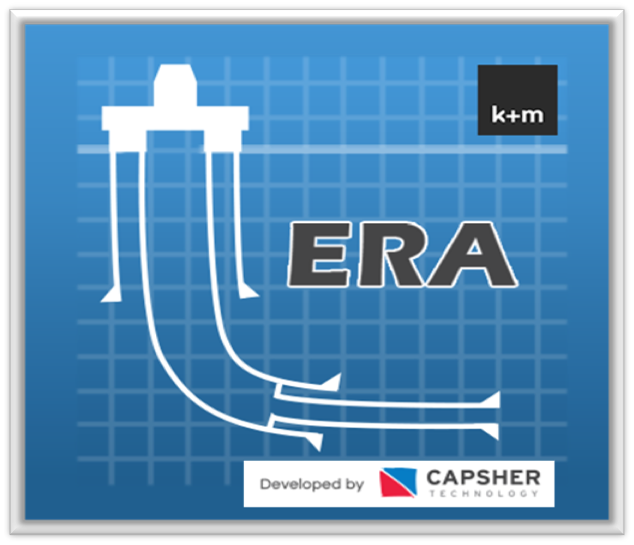 What's included:
Ability to Schedule 2 hours one on one time with a K&M Engineer to discuss specific topics.
All ATTENDEES WILL RECEIVE A CERTIFICATE