K&M Technology Group Virtual Training 
K&M Technology Group is Excited to Announce its Virtual training offering. We have put a lot of effort into coming up with a format that is a good mix of being self-paced, interactive, and equipped for holding participants attention to ensure it is valuable time spent for every one that chooses to attend our training.
*** Russian nationals or students working in Russia must check with K&M Technology Group prior to enrolling. Please email [email protected] ***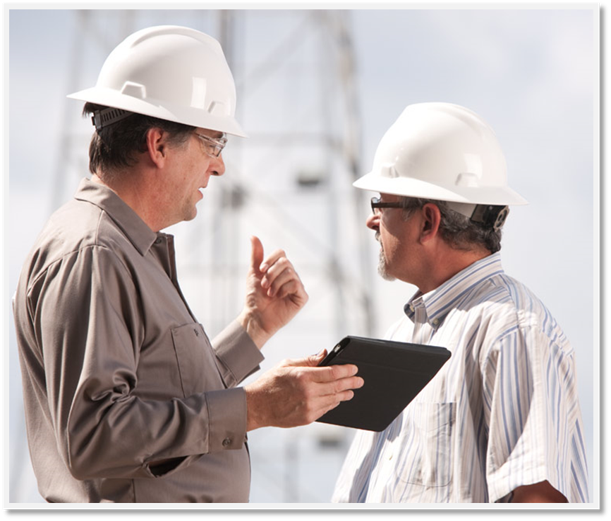 First Session
Instructor Led Introduction to Training
June 7, 2021 / 9am-11am (US Central Time)
Web Based Self Study
June 7 - 15, 2021
Following the introduction the participant will have access pre-recorded virtual training with one week to complete 20 modules with a total duration of 5 hours.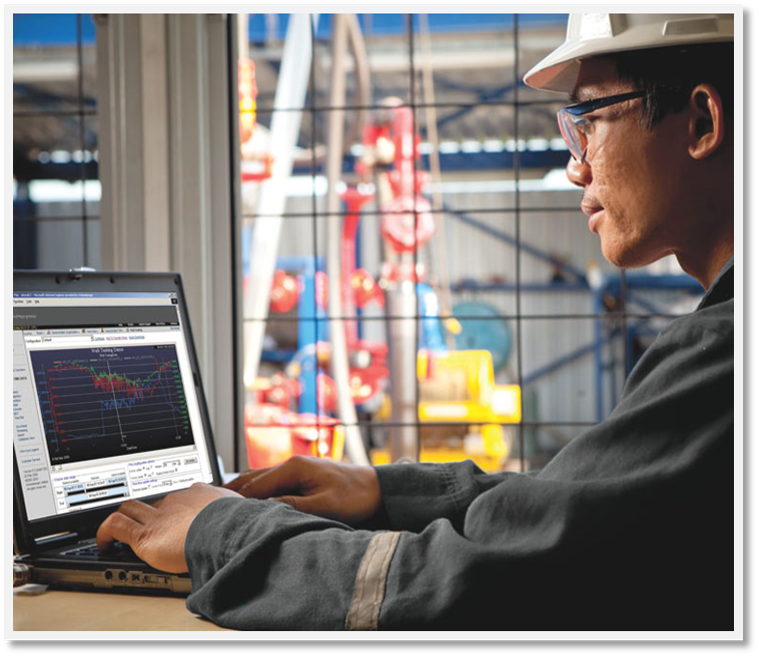 Second Session
Instructor Led Virtual Training
June 15 - 17, 2021 (3 Day Training)

Day 1 (Jun 15): 9am - 3pm (GMT)
Morning: 9am -11am / Hole Cleaning
Afternoon: 1pm - 3pm / Tripping and backreaming practices.
Day 2 (Jun 16): 9am - 3pm (GMT)
Morning: 9am -11am / ECD and Surge Swab management
Afternoon: 1pm - 3pm / Torque, Drag, Buckling including wellpath implication.
Day 3 (Jun 17): 9am - 3pm (GMT)
Morning: 9am - 11am / Hole condition monitoring
Afternoon: 1pm - 3pm / Wellbore Stability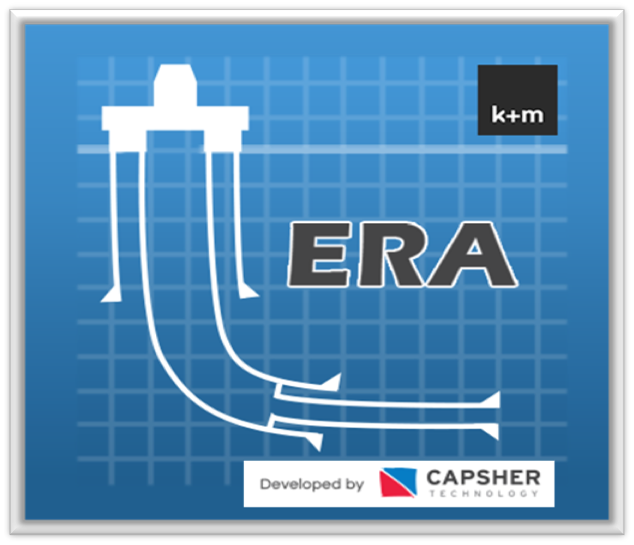 What's included:
Ability to Schedule 2 hours one on one time with a K&M Engineer to discuss specific topics.
All ATTENDEES WILL RECEIVE A CERTIFICATE